Build your future with us
We partner with information companies to give them the control, flexibility and agility they need to thrive in the evolving digital landscape
WHO WE ARE
We understand content, data and technology better than anyone
As a trusted partner to many information companies, we have created flagship information products, award-winning platforms, AI-powered workflow tools and supercharged digital user experiences – all thanks to the combined expertise of our experienced industry consultants and talented software developers.
HOW WE HELP
Control, flexibility, agility
We don't just sell solutions, we make sure you're asking the right questions from the start. You'll work side-by-side with experienced consultants who understand the needs of your users, as well as skilled and creative developers who will design bespoke solutions that are right for your business. Everything is built just for you, so there's no need to compromise on your requirements to fit a product.
Award-winning product development and implementation
Successful projects include custom platforms and products, data-driven content systems, AI deployment and tools for optimised search and discovery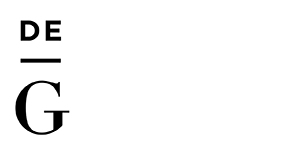 "We are excited to have built a fast, user-friendly, and highly flexible digital platform with 67 Bricks. Even more importantly, the work that we are doing has allowed us to digitize and fundamentally improve our entire business architecture."

Scott Williams
Vice President of Platform and Technology, De Gruyter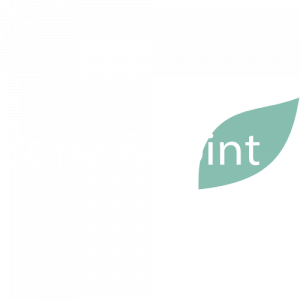 "We knew 67 Bricks had the capability and the vision to match our own ambitions."

Emma Vodden
Director of Publishing, Bone & Joint

"This has been a successful, incredibly complex project delivered in a short period of time. It has given us the foundations to support our product development strategy, innovation and partnerships that were impossible before."

Louise Crowe
Director of BMJ Knowledge, The BMJ
NEWS & INSIGHTS
Read our latest news, white papers and industry insights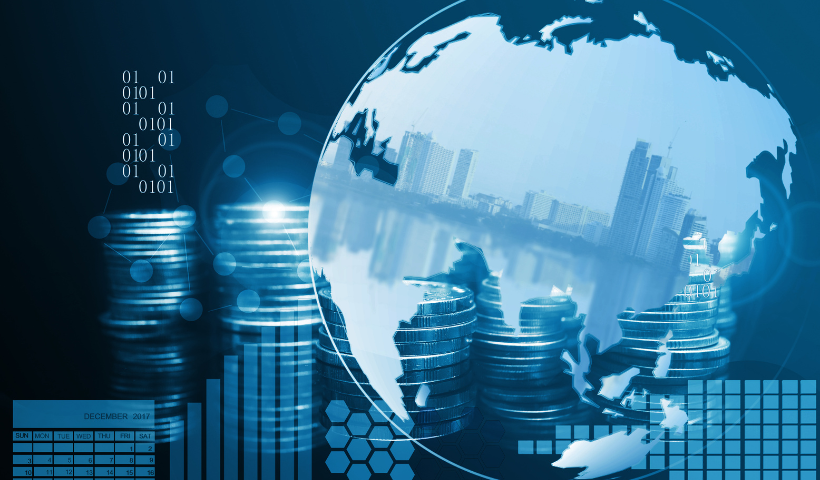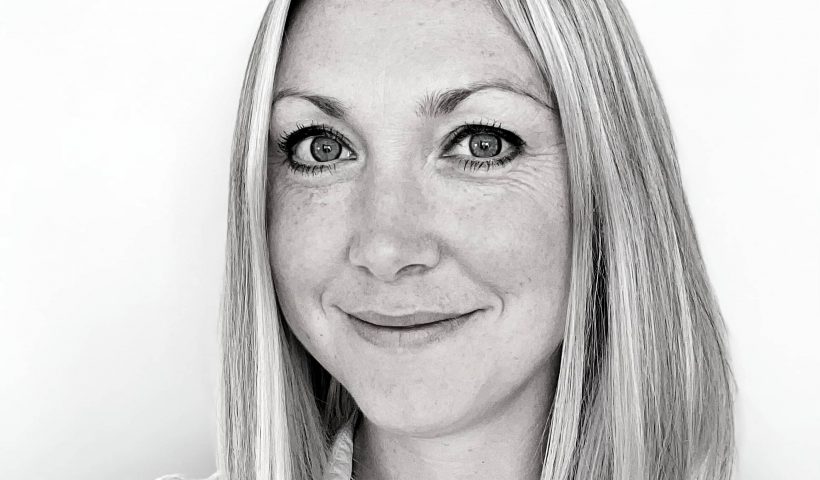 About The Team, News, Press Releases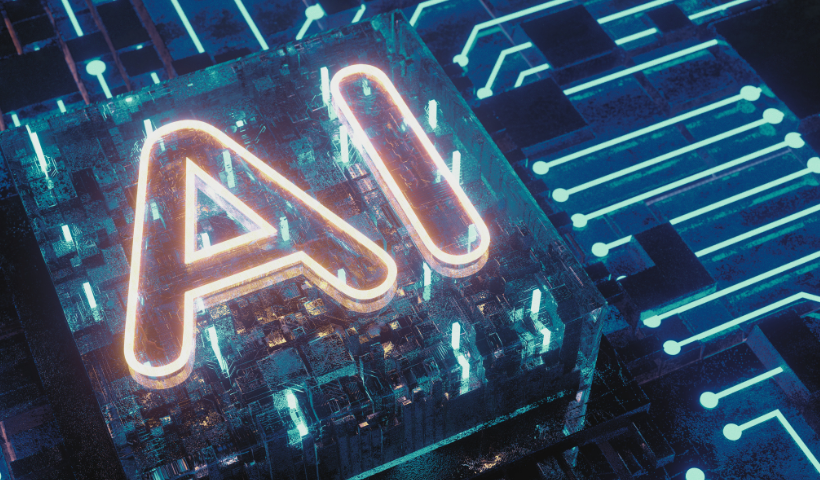 About The Team, Insights, News
LET'S GET STARTED
Information products for the data-driven world
We partner with companies to deliver compelling, data-driven user experiences