Our MD Jennifer Schivas led an interesting roundtable discussion for Renewd Europe with the topic 'The Future is already here: How AI is already being used by publishers to create more value for customers & more efficient business models for content creation and product development'.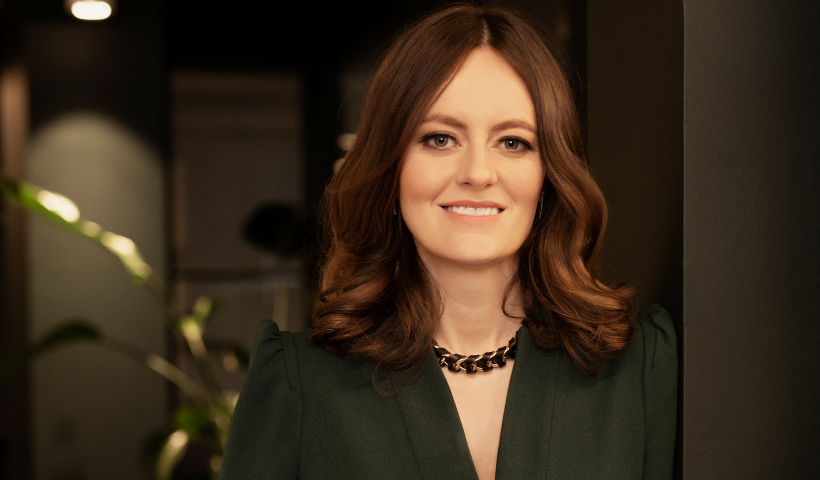 The talk centred on practical examples to illustrate the following:
What are our customers' expectations regarding AI?
How can we connect the technology with customer needs?
Chat bots: how will Bard and ChatGBT affect information markets?
How do we ensure enough space for experimentation in software development?
What skills are required to deliver AI technologies in publishing firms?
What is possible to deliver on a 12-24 month timescale?
We're unable to publicly share any more details from this exclusive event, but if you contact us at contact@67bricks.com we can organise a call to talk you through the answers to the questions above and how they could relate to your own business.