Product Development
As a full-service technology consultancy, we can work with you throughout the entire life of an idea, from research and conception through to delivery and ongoing support. We can either work autonomously to achieve your goals or work side-by-side with in-house teams – whatever works best for you.
What is product development?
What do we mean by product development? At the most basic level, we mean the creation of new flagship digital tools, platforms and experiences that serve either internal or external stakeholders and customers. Examples of this might include a content platform, data tool or production system. Essentially, any digital product that serves a customer need and creates new revenue or reduces existing costs. 
Why outsource product development?
For companies with small or no internal development teams who want to embark on transformative product developments, it's clear why outsourcing is the best way forward. But outsourcing product development can be the right choice even for larger companies with significant internal resources. By working with an external partner you can:
Move quickly without disrupting business-as-usual work 

Reduce your risk by trusting in a partner that can deliver to time, specification and budget

Slim your time-to-market with a scalable, flexible external resource that is focused solely on outcomes

Benefit from a wide pool of expertise and specialisms without investing heavily in recruitment just to meet a finite goal

Provide training and development for your internal team with knowledge sharing and upskilling side-by-side with experts
67 bricks as a critical friend
We employ creative and curious professionals who are always interested in solving problems. As such, we like to work with our partners as a 'critical friend' – challenging preconceptions and pushing businesses to examine carefully the outcomes they seek to ensure they are going to really move the needle in terms of revenue generation, customer acquisition/retention or efficiency.
Our agile approach to product development
We are an agile company, meaning we ensure fast but high-quality product development. At the heart of this is a customer-focused approach, with the knowledge that true and valuable product development is an ongoing process, not something you should stop doing post-launch. A typical engagement looks something like this: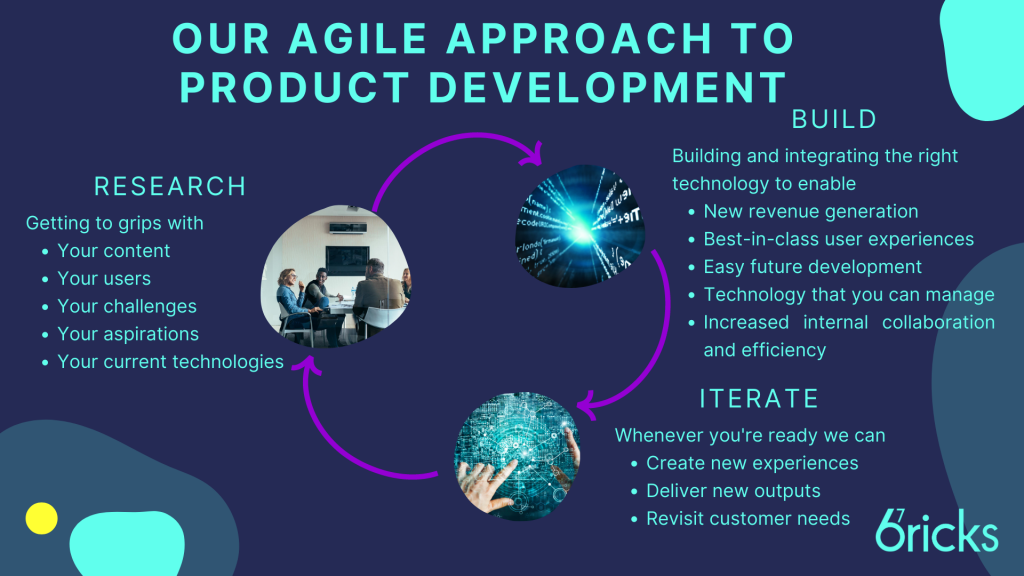 Want more inspiration? Read our case studies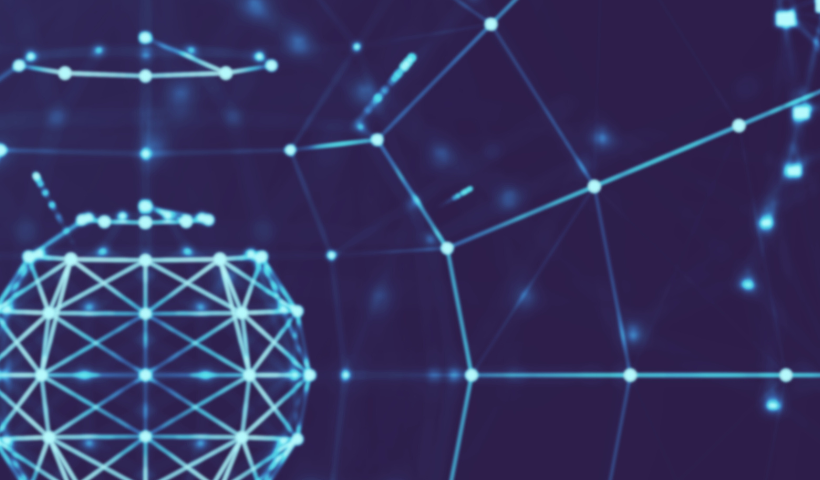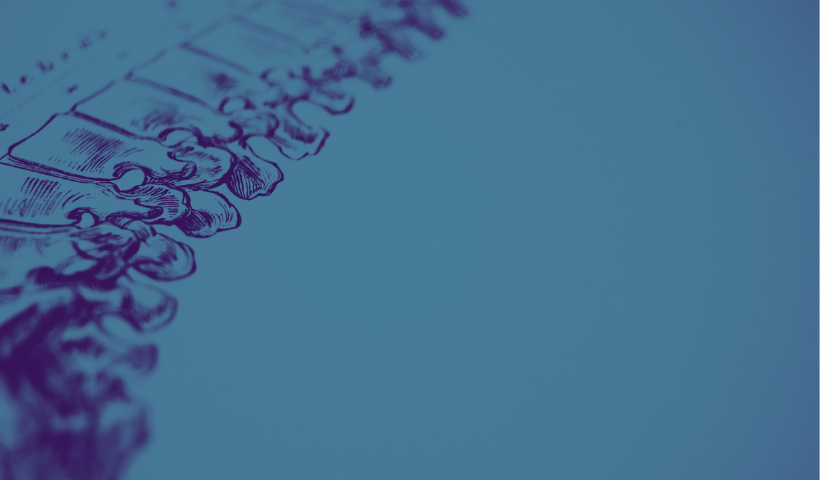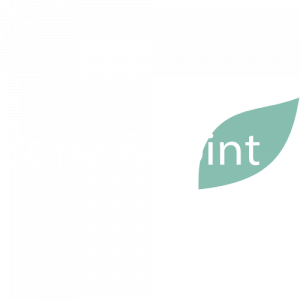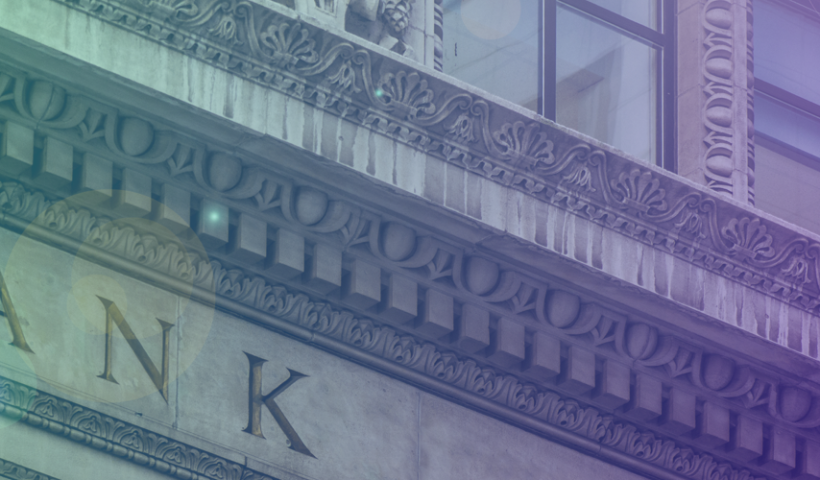 LET'S GET STARTED
Information products for the data-driven world
We partner with companies to deliver compelling, data-driven user experiences